Meet the Team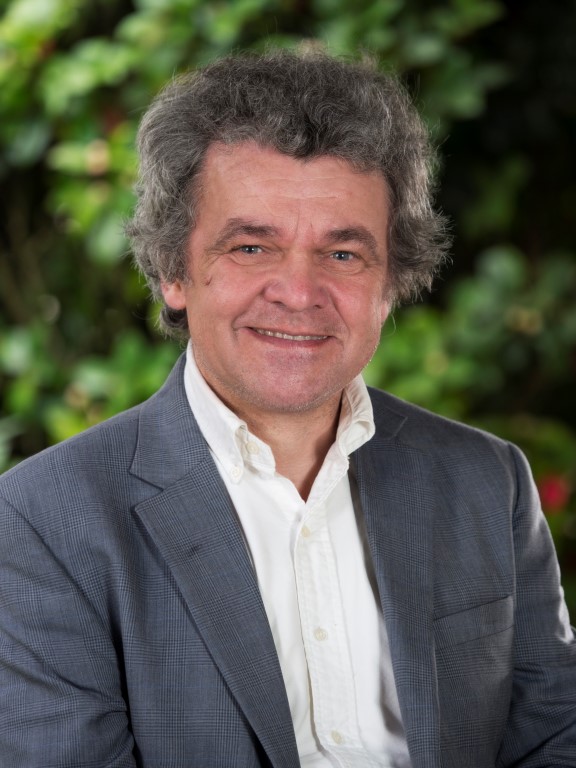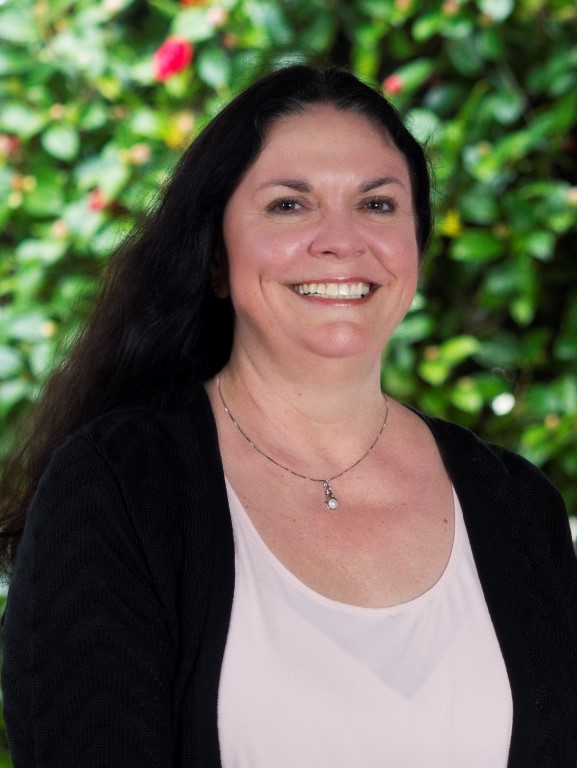 Dieter Wehner & Monica Dorris
Principal Brokers and founders of iHomes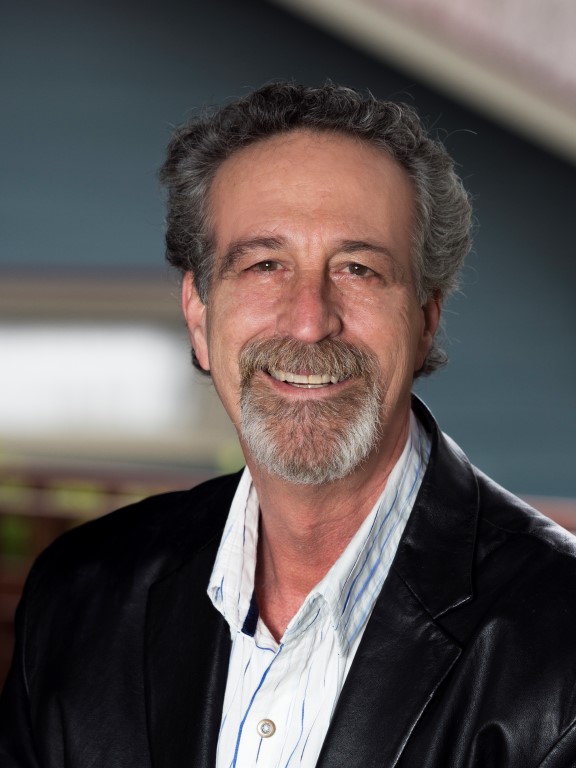 Lawrence Shonholtz –
Lawrence has lived in Monmouth since 2005. He and his family have been an integral part of the Monmouth/Independence community since moving here. Lawrence has a 30 year background in corporate retail operations, involving building new stores and operations training. Having worked with commercial real estate and construction in the retail industry, it was a natural move to go into residential Real Estate. Lawrence is a licensed Oregon Real Estate Broker and has been on the iHomes team since 2013.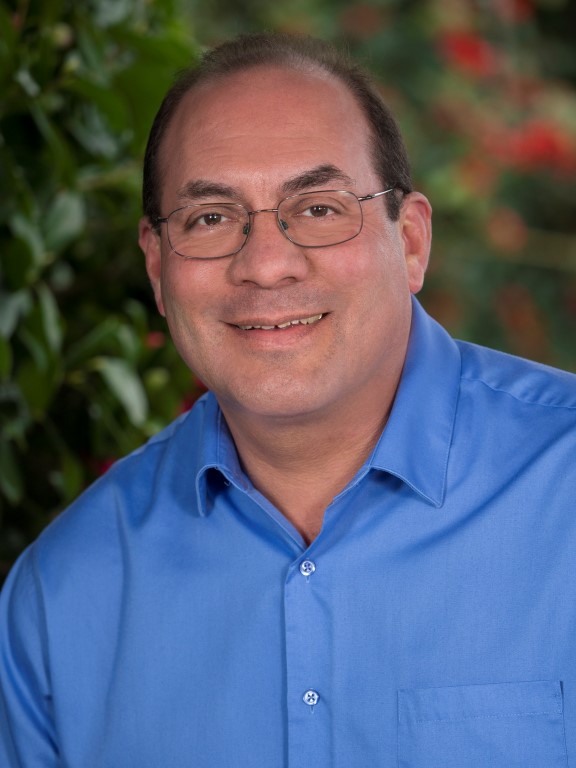 Peter Fricke –
My philosophy is simple: my clients come first. I pledge to be in constant communication with my clients, keeping them fully informed throughout the entire buying or selling process. I believe that if you're not left with an amazing experience, I haven't done my job. I don't measure success through achievements or awards, but through the satisfaction of my clients. I have the knowledge, resources & proven strategies to help you achieve your real estate goals. I am hard working, solution oriented and full of common sense & is always available for consultation, advice and will go the extra mile in providing answers and results for all your questions and needs, whether selling, buying and investing. I also have an extensive network of reliable and trusted Real Estate professionals, for your Mortgage Brokers, Appraisers, Inspectors and Contractors. I am your go-to source for real estate industry insight and advice.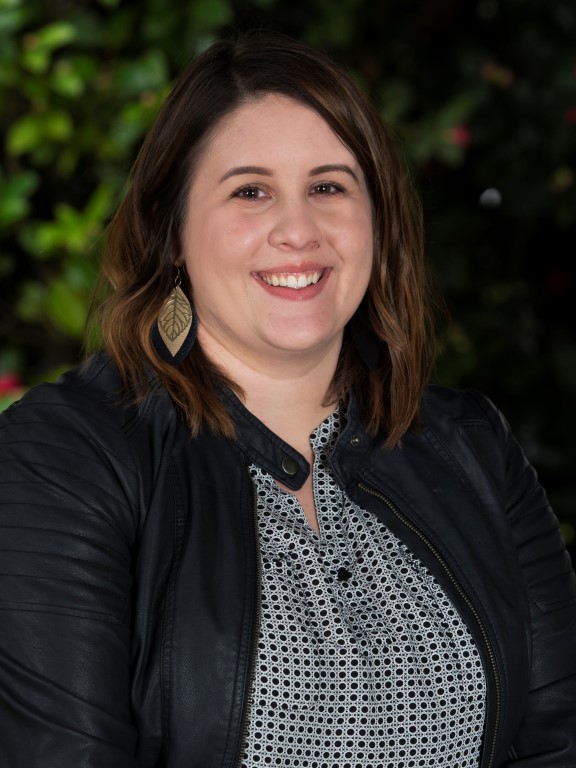 Anne Hodney –
Anne has lived in Polk County for over a decade and graduated from Western Oregon University. Anne specializes in helping first time home buyers navigate the home purchase process. From selecting the right lender, to finding the perfect home at the right price, she is by your side. In addition to her career in real estate, Anne is also active in the foster care community and is passionate about helping families thrive.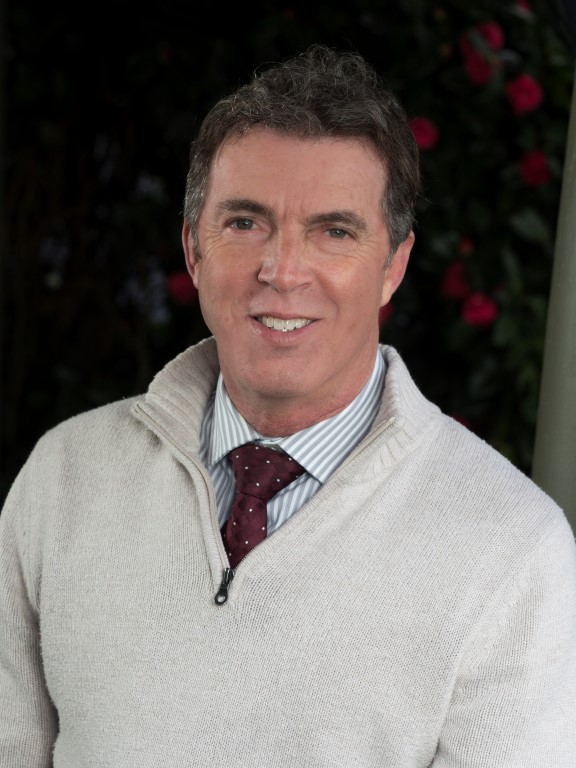 Dan von Trapp –
As a past business owner and retail manager for over 40 years, I decided to finally follow a life long dream of becoming a real estate broker and took the plunge in late 2014. I made the right decision, love what I do, and will continue bringing buyers and sellers together for many more years to come! In my spare time (if any), I'm a father, grandfather and drummer for the local classic rock band "The Boomers."